Holographic digital signage is the new type of holographic display, it realizes 3D images or videos through high-speed rotating luminous full-color LED and Persistence of Vision (POV) of human eyes, presenting an intuitive naked-eyes 3D visual impact.
Our holographic digital signage is the first smart holographic display in market with Android operating system. It has an independent human-computer interaction interface, compatible with third-party service platform and third-party APK, and integrates various mature commercial intelligent terminals.
Holographic digital signage is mainly used for brand promotion.
Be Innovative and Different
Lead Trend of Creative Advertising
3D Hologram LED Fan Advertising Player
Magic 3D Naked Eye Effect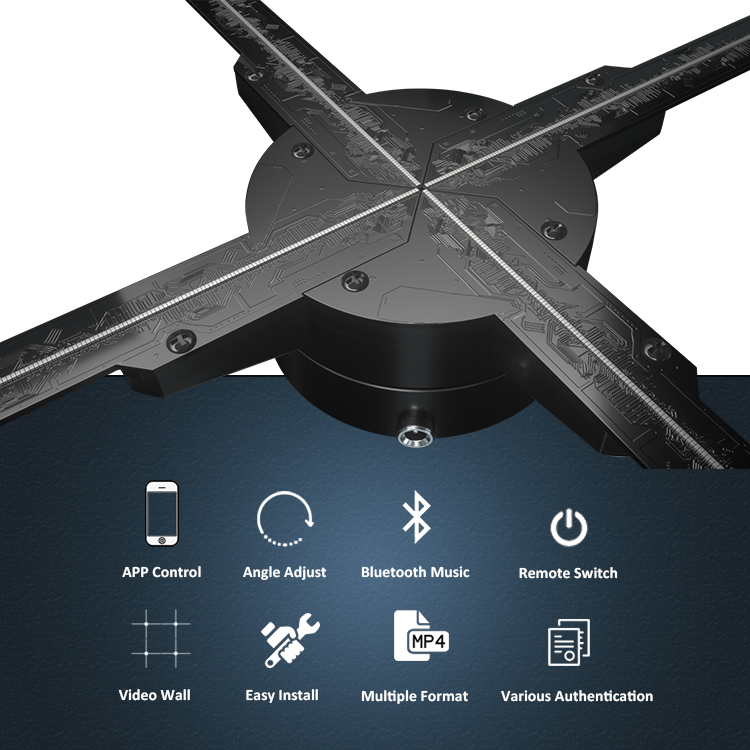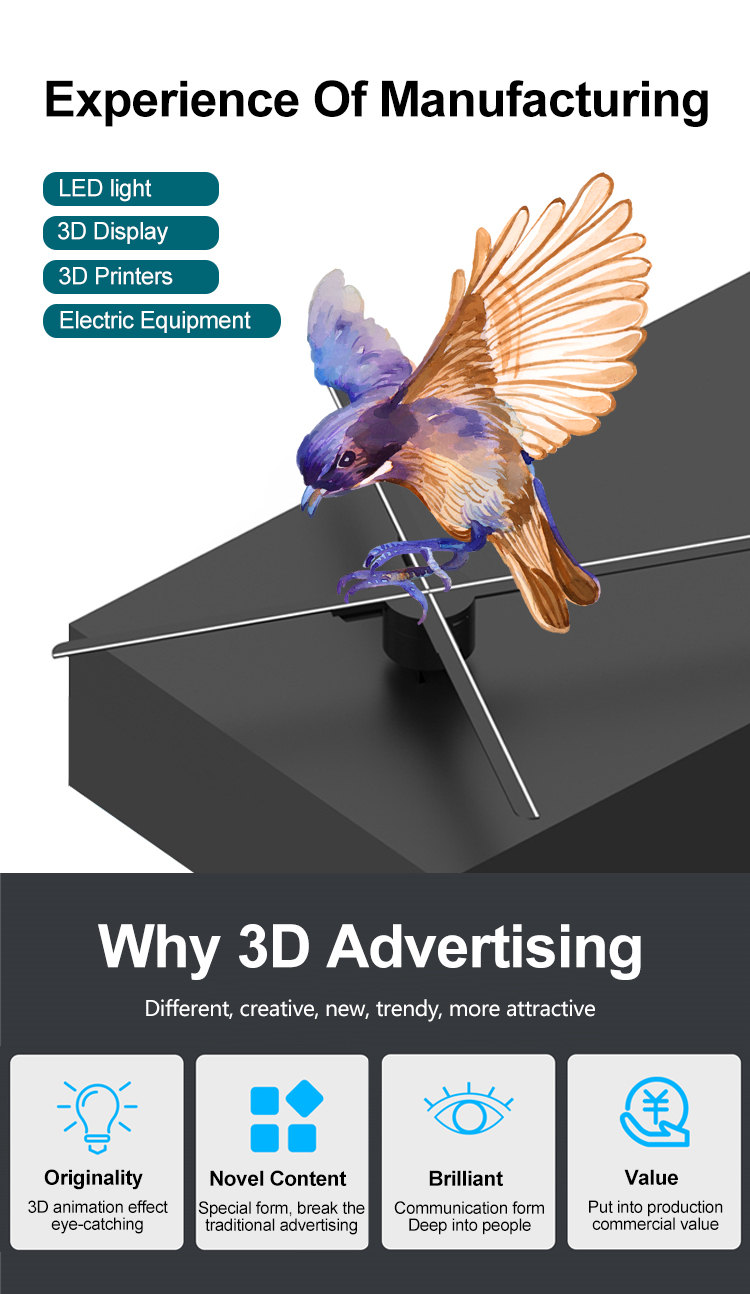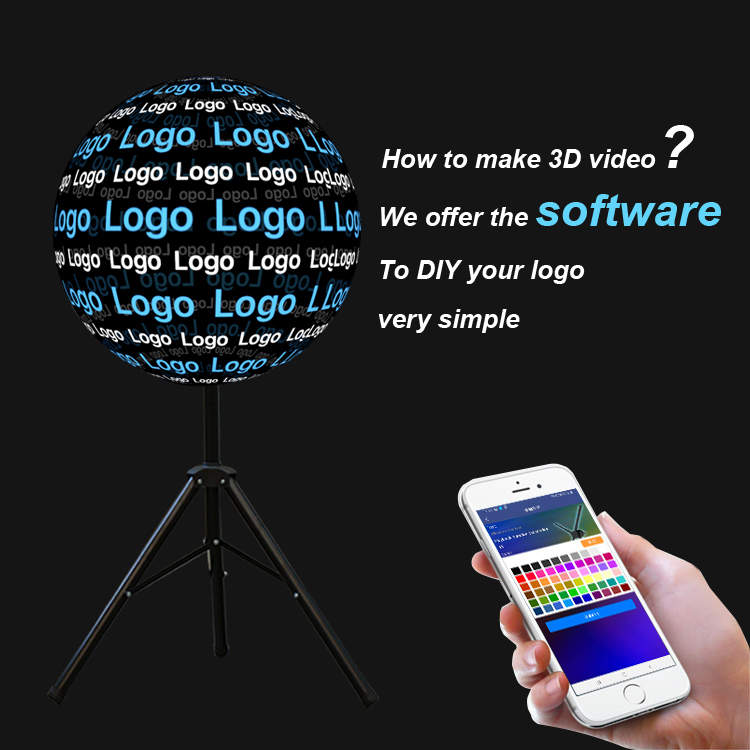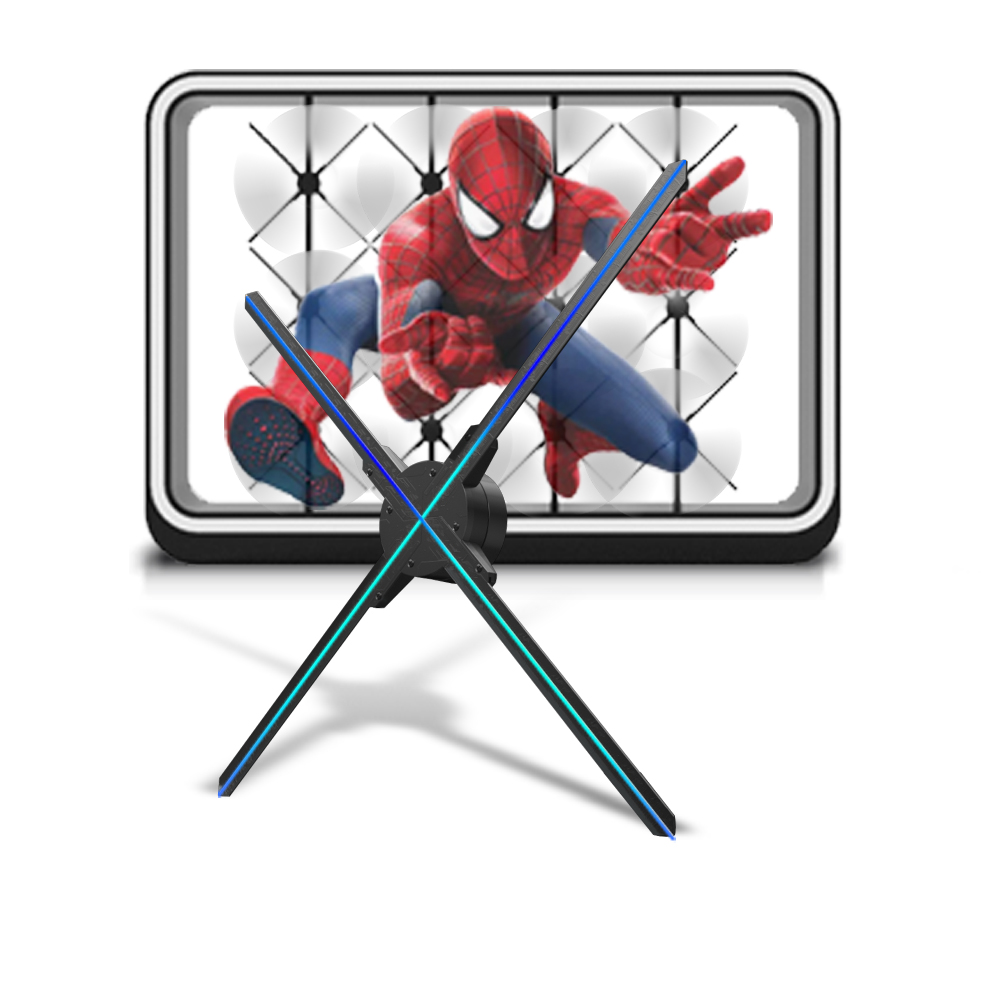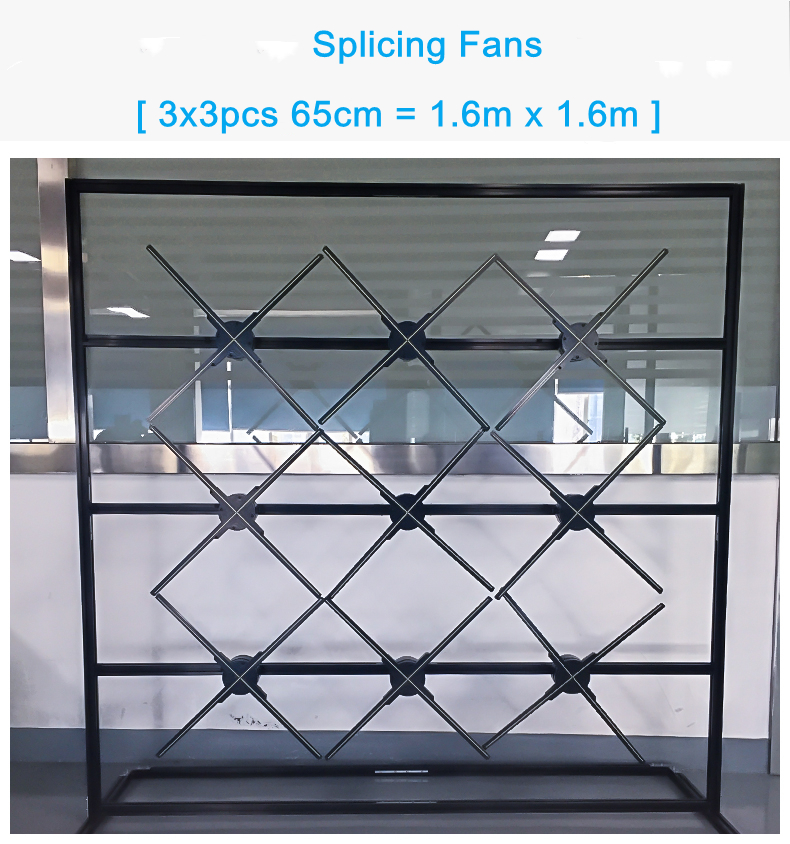 Brand new advertising way for commercial activity, product display, logo show, etc.
Widely used at Airport, Hotel, Exhibition, Shopping Mall, Bar, Wedding or others to catch people attentions.